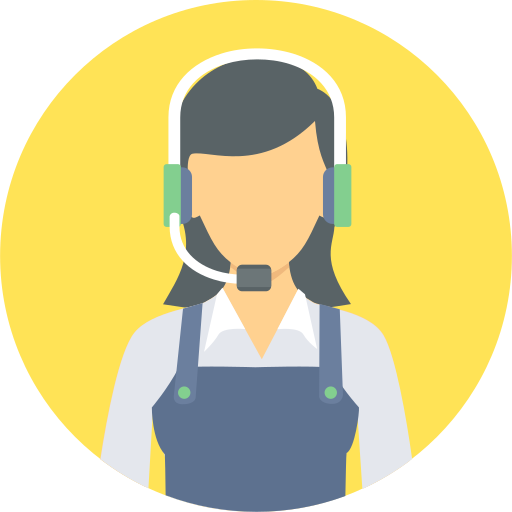 Phone Number : +33 646 714 971
Your email will never be published. The information collected on this form only allows the management and follow-up of your requests.
In accordance with the General Data Protection Regulations (GDPR), you can exercise your rights on your personal data.
For more information, please refer here to our PRIVACY POLICY.
Votre courriel ne sera jamais publié. Les informations recueillies sur ce formulaire permettent seulement la gestion et le suivi de vos demandes.
Conformément au Règlement général sur la protection des données (RGPD), vous pouvez exercer vos droits sur vos données personnelles.
Pour plus d'informations, reportez-vous ici à notre POLITIQUE DE CONFIDENTIALITÉ.