Partners
Working together to shape the future growth of a safe and sustainable aviation maintenance industry.

IntAIRactions cooperates with international actors and partners to promote the use of EASA standards in aviation maintenance.
---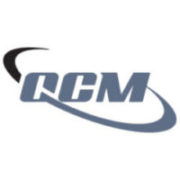 Q.C.M. / SWITZERLAND – Bern, Belp
EASA approved MTO Part-147 Basic & Type
In the aviation business, QCM is known as a specialist in the field of training, consultancy and aircraft technical management.
Dans l'aviation, QCM est reconnu comme un spécialiste dans le domaine de la formation, du conseil et de la gestion de navigabilité d'aéronefs.
---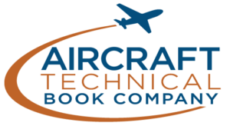 ATBI / USA – Tabernash, Colorado
Training Material provider
ATBI is a publisher of Aviation and Aircraft Maintenance Training Material aligned with FAA Part 147 and EASA Part 66 requirements.
ATBI est un éditeur de manuels pédagogiques en maintenance aéronautique conformes aux exigences FAA Part 147 et EASA Part 66.
---

NOVAE / France – Multi sites
Training & Learning Solutions
NOVAE is a benchmark player in the tailor-made Training and e-Learning market, offering its customers a comprehensive solution to support their training needs.
NOVAE est un acteur de référence sur le marché du Training et e-Learning sur mesure, proposant à ses clients une solution globale d'accompagnement pour répondre à leurs besoins en formation.
---
Officials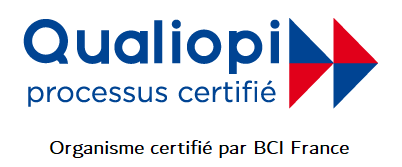 IntAiractions is certified QUALIOPI by BCI FRANCE, guaranteeing that the organization complies with the requirements of Decree n ° 2019-565 of June 6, 2019 related to the national reference system on the quality of actions contributing to the development of skills, of Decree n ° 2019-564 of June 6, 2019 relating to the quality of professional training actions, of the order of June 6 relating to the audit procedures associated with the national standard, of the guide to reading the National Quality Standard (V5) and to the certification program.
IntAiractions est certifié QUALIOPI par BCI FRANCE, garantissant que l'organisme est conforme aux exigences du Décret n° 2019-565 du 6 juin 2019 relatif au référentiel national sur la qualité des actions concourant au développement des compétences, au Décret n° 2019-564 du 6 juin 2019 relatif à la qualité des actions de la formation professionnelle, à l'arrêté du 6 juin relatif aux modalités d'audit associées au référentiel national, au guide de lecture du Référentiel National Qualité (V5) et au programme de certification.
---
---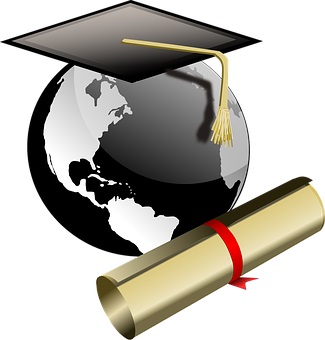 ICAO Certificate delivered for competencies in "Virtual Classroom Instruction".
Certificat OACI attestant de compétences en «Enseignement en Classe Virtuelle».